A French school certified in accordance with the FLE Quality Label
CIEL is formally recognised in accordance with the FLE Quality Label. This label is a guarantee of service excellence (welcome, enrolment, accommodation, premises), cutting-edge teaching methods and top-quality courses.
It is issued by the Ministry of Education, Higher Education and Research, of Foreign Affairs and of Culture and Communication.
CEFR: Common European Framework of Reference
According to Council of Europe recommendations, Strasbourg CIEL classifies its courses according to the CEFR scale. This document clearly distinguishes the common goals being pursued at successive learning stages.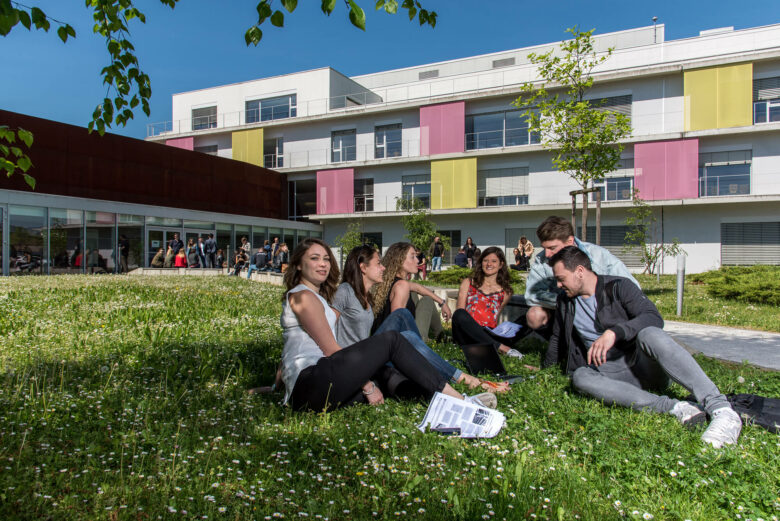 A modern and hospitable training centre
Strasbourg CIEL is based on CCI Campus, a training establishment of the Alsace Eurometropole Chamber of Commerce and Industry (CCI) formed in 1999.In spacious and bright rooms, students have access to top-quality technical facilities: resource centre, meeting and social spaces, etc.